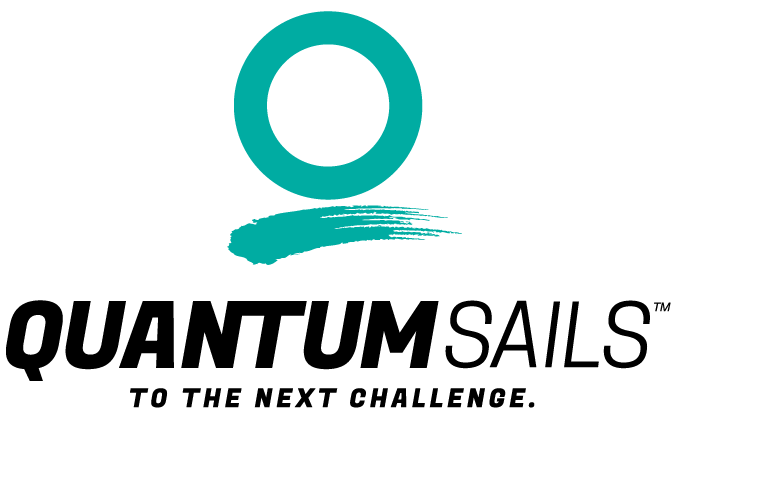 At Quantum, we're connected to sailors everywhere through our love of sailing and our belief that facing every challenge head-on is infinitely rewarding. Quantum Sails is currently looking for a Grand Prix Sailmaker. (click here to see job ad)
For us, that means challenging convention – especially if that's what it takes to help our customers and the sailing industry get to new, better places. As a company and as individuals, we embrace every single challenge you bring our way as our own.
Since 1996, we have focused on providing the best-performing products in sailing. Today, we're equally relentless about delivering a higher standard of service, customer care, education, support and mentorship. It's how we'll continue to help sailors at all levels pursue their passions and achieve their aspirations.
Our commitment starts with our dedicated employees at more than 60 sail lofts around the world and includes hundreds more working behind the scenes to design, build and service Quantum® sails. 
Quantum has taken the art and science of sailmaking to the highest level to produce the most efficient and fastest sail shapes possible. Quantum's proprietary iQ Technology® system was created by experts with over 20 years of knowledge and expertise in both sailing and the complexities of engineered structures. The computational tool set of iQ Technology® is used by our experienced designers to perform virtual testing and complex analysis of aerodynamic performance and determine the ideal structural requirements of each sail.
Integrating state-of-the-art sail design and manufacturing methods with on-the-water-testing, Quantum® sails are perfected to offer sailors of all levels outstanding performance, consistency and repeat-ability.