McLaughlin Boat Works, the premier American builder of the Optimist for over 25 years and proud sponsor of the Opti Sailor of the Year Award, is pleased to announce The McLaughlin Pro Race Team. Our intention is to foster the development of the top talent in the nation and provide the sailors, their families, and coaches with all of the resources they need to succeed on the national and international level. With over 50 years of combined experience in our sales and support team, your sailors are in the best hands.

Each year at Team trials, we select the top 5 sailors who use our boat.  Placing well in a regatta isn't the only way to get selected. We know some sailors have good regattas and bad regattas throughout the year so if you sailor has a bad trials, don't worry, they are probably still on our radar.  Being selected for the team has a few perks listed below.
New for 2019:
– Sail the official charter boat of 2019 Worlds and North Americans!
– International Team Riders – Come see who we have selected to represent McLaughlin at Orange Bowl. We have reached out to the top sailors from Canada, the Virgin Islands, Cayman Islands, and Puerto Rico to represent our International Pro Race Team.
– We know that coaches are one of the most important driving factors behind your sailor's success. We want to make their jobs easier, and getting them on the water in a great coach boat is one way to do that. We will extend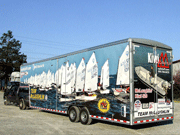 preference of our fleet of charter Kiwi 4.8 coach boats to the coaches of Team McLaughlin sailors.
As part of this team we have several requirement that sailors are expected to abide by:
Agree to code of conduct, same as USNT
Compete with Pro Racing Team Decal when available
Occasional posts to various social media
"Thank-you" to McLaughlin as a sponsor when speaking on the podium
Agree to use of name and likeness to promote the McLaughlin brand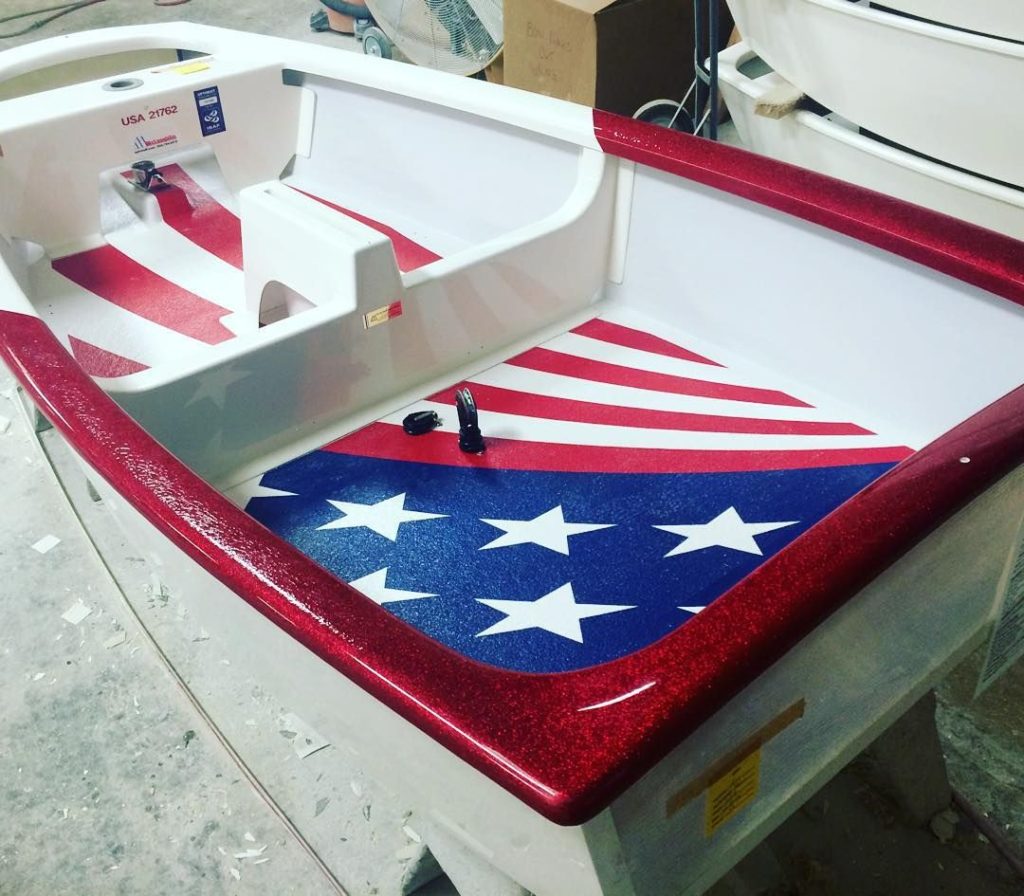 These easy requirements will give them access to some of the best support available in the boat park.
Use of a new Pro Racer hull, built to sailor specifications, for the full calendar year that we will deliver to most USODA Regattas.
Sailing Kit provided by Magic Marine
50% off on Charters and truck boats as well as first option on PRO hulls when truck boats are not available.
Concierge boat repair and speed prep before all events, have the same guys that build your boat, go over it and bring it up to shape before each major regatta.
Want to learn more? Contact Us!!