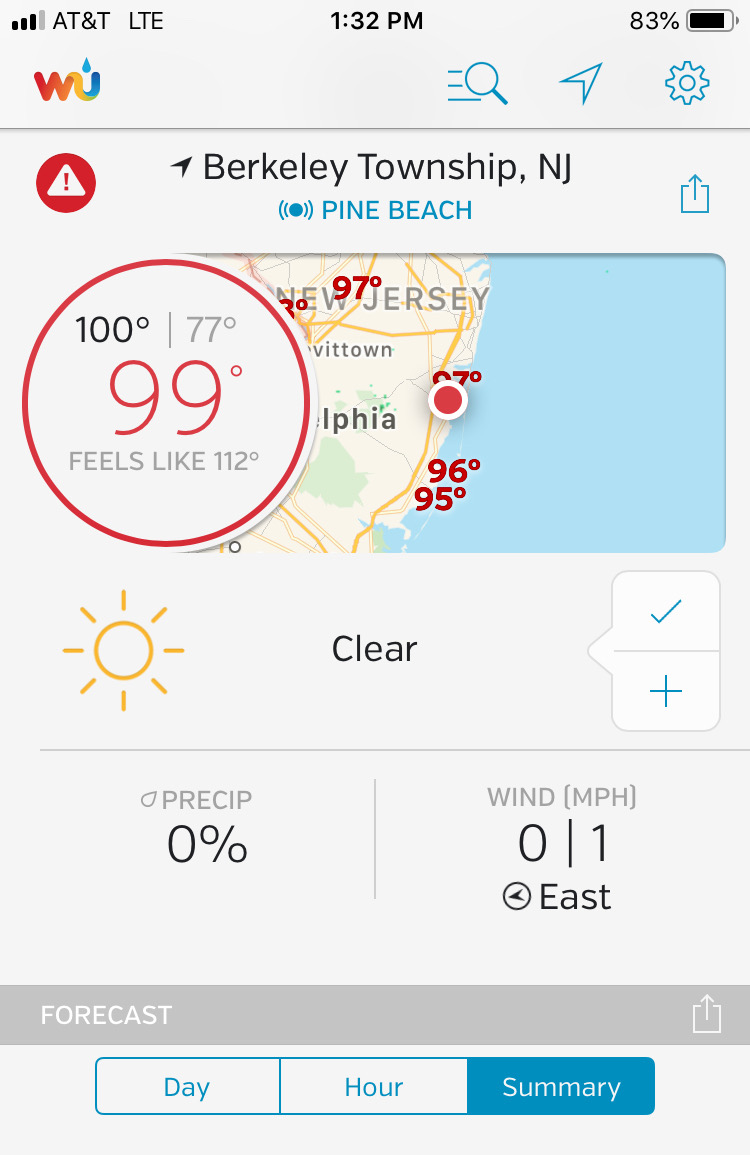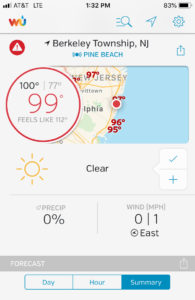 It has been a hot summer all across the country, and it's only July! Maybe you love it, perhaps you hate it, but don't let the heat get you down. Training in hot temperatures can help to majorly improve your fitness level helping you the next time you hit the water for an event. So don't hit the air-conditioned gym, but embrace the heat and improve your performance. Learn today the benefits of training in the heat and how to do it safely.
Benefits of Training in the Heat:
Heat Training Exceeds Altitude Training
We have all heard of the benefits of training at high altitudes for elite athletes. The benefits and improvement to your fitness level are significant at high altitudes. And guess what you can gain these improvements and more by training in the heat! Research has shown training in the heat exceeds the benefits you receive from training at altitude. So no need to hit the mountains just head outside this summer and get training in that heat.
Heat Training Improves Body Temperature Cooling

Training in the heat will increase your blood flow, which will improve the ability of your body to cool itself. As you continue to train in the heat, your circulation will increase, and the ability of your body to perform at a high level will increase as well. Training in the hot weather will also help you to tolerate the heat more in the warmer months.
Heat Training Increases Oxygen Consumption

Want to increase oxygen consumption, well add some heat training to your routine. By training in the heat, you can help to improve your VO2 Max, which is defined as the maximum oxygen uptake a person can utilize during intense exercise. Increasing your VO2 Max number will help your body to take in more oxygen and deliver it to your muscles, helping you perform faster and longer. Heat training is a great way to help to increase your oxygen consumption for better performance out on the water.
Heat Training Helps to Improve Fitness Level Quickly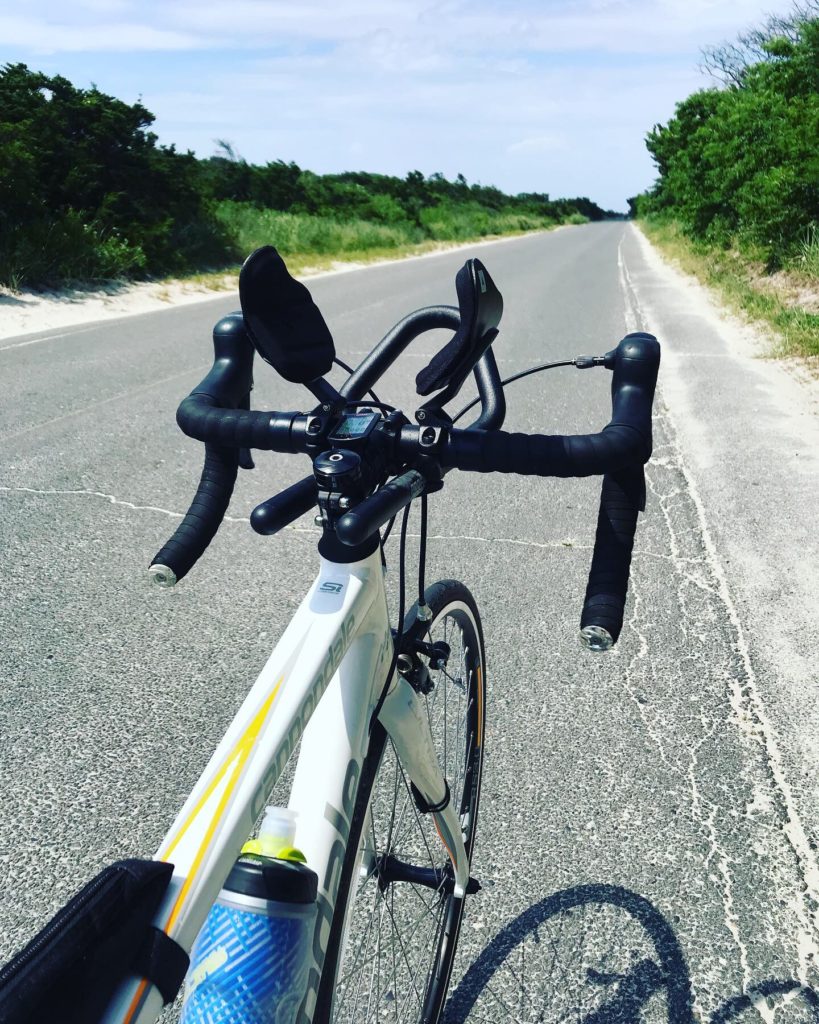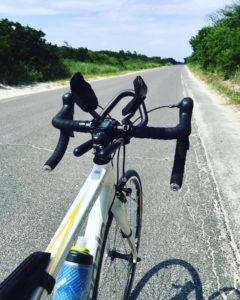 Training in the heat increases the stress you are putting on your body. By doing this, your body will be more likely to respond more efficiently across all temperature ranges. Looking for a fast and challenging way to improve your fitness level on the water, adding heat training will help to get you there. Training in the heat, just a couple of times will help to improve your fitness level more quickly than if you were to train in other conditions.
Heat Training Increases Cardio Efficiency
As we already talked about, heat training will improve your oxygen consumption and improve your fitness level more quickly. It will also help to improve your cardio efficiency. The heat will be hard, but it will increase your cardio capacity as well as your ability to do intense training for longer periods. Get your heart rate up with heat training and improve your fitness level and sailing performance on the water.
Now that we know all the benefits of training in the heat, it is also important to learn how to train in the heat safely Check out our article from last summer: Tips to Working Out and Sailing In The Heat for tips on how to train and sail in the heat.
Here is a brief run-through from that article on how to safely train in the heat:
Work out at the Right Time of Day
You want to work out in the heat but make sure it's not too overwhelming for you. If it's your first time, pick a time where the temperature isn't too extreme. Make sure you know your body and what you can and can't handle.
Stay Hydrated
Make sure you are staying hydrated before, during, and after your training session. Don't go into a session dehydrated. You will need to drink even more water than you think, especially with training in the heat.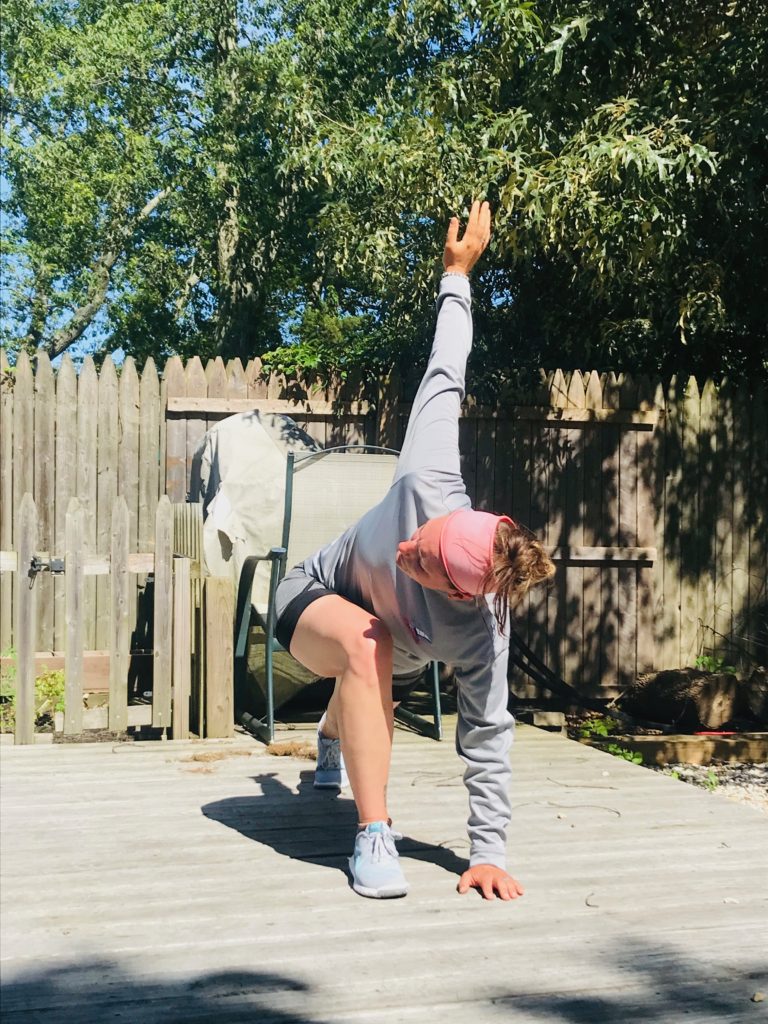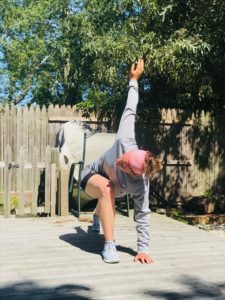 Wear the Proper Gear
Wear clothes that will keep you cool through the training session. Make sure to cool your body down as well if you are getting overheated during your training.
Know the Signs of Heat Illness
Know when it's time for a break. Don't let yourself get to that dehydration phase or worse. If you do get to that point, make sure you understand the signs and stop the training to avoid it from getting worse. Make sure someone knows you are training in the heat as well.
Replenish Your Electrolytes
Water isn't always enough, especially when training in the heat. With all the sweating you are doing, make sure you replenish your electrolytes. Find a drink or mix you like to get these back into your body. Try to stick to real food and no added sugar drinks or mixes.
With August right around the corner, we most likely will have some more hot days ahead. Use this heat to your advance and increase your sailing performance! Make sure you take the proper precautions and stay safe while training! Turn up that heat and train hard the rest of the summer!