News Flash: Willamette Sailing Club is Hiring a full-time Club Manager!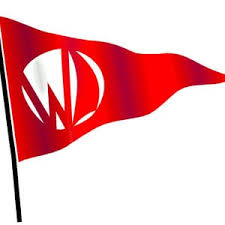 Willamette Sailing Club has been the center for small boat sailing in Portland since 1961. Located 5 minutes South of downtown Portland on the banks of the Willamette River, the club hosts a busy year-round schedule of racing, cruising, and learn-to-sail programs, as well as a number of river-related social and educational events, all of which are open to the public.
Learn more about this full time Club Manager position!
The club has over 300 members, and hosts numerous activities throughout the year. The WSC membership is comprised of a wide range of sailing enthusiasts. We have many members who primarily are interested in racing (from US Olympic team members to their first year racing a sailboat), members that just want a place to keep and launch their boat for day sailing, and some who just want a place to store their boat and enjoy the social aspects of the club. Whatever your sailing interest, WSC is a great club. The club hosts weekly races from February to November,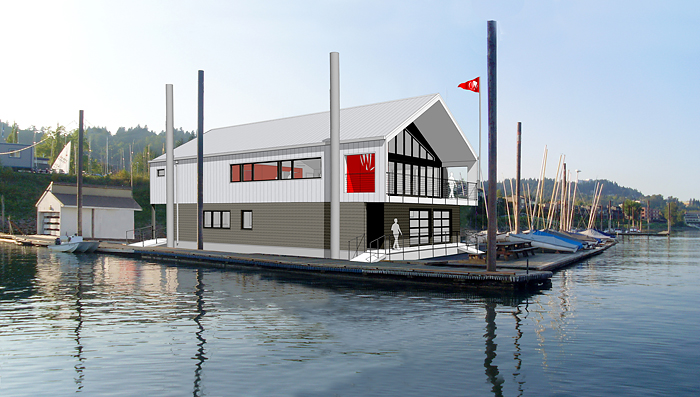 holds racing clinics, organizes social events, sponsors several regattas each year, and provides a great opportunity to keep a boat on the river to enjoy evening and weekend sailing. The family environment at WSC creates a great atmosphere for family fun! Click here to view photos from our past.

Each summer, more than 600 kids and adults learn sailing, water safety, and river adventuring skills from WSC's staff of certified instructors. WSC also serves as headquarters for local youth, high school, and college sailing teams, providing the young sailors with boats, coaching, and a base on the river. These programs are currently putting 75 youths, representing more than 20 Portland-area schools and colleges, year-round, on the water three to five days a week. Weekend regattas, held several times throughout the school year, attract as many as 200 sailors from all over the northwest to the Willamette.