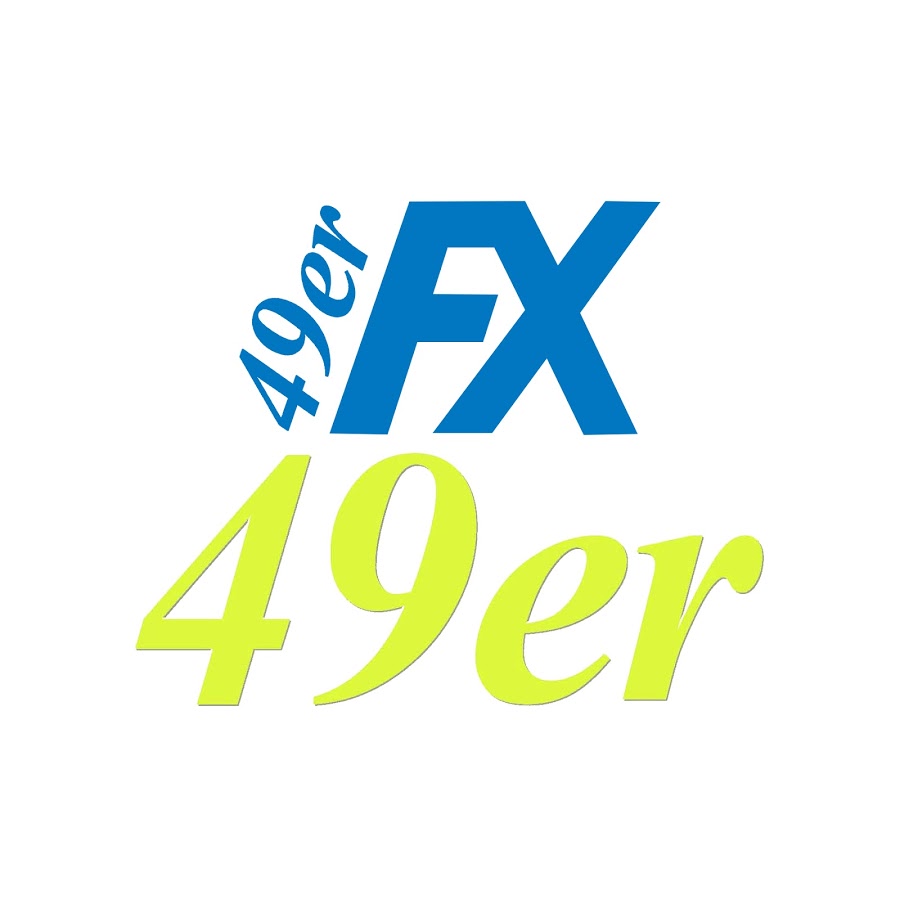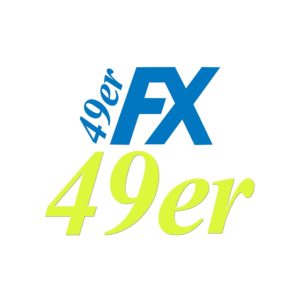 The 49er and 49er FX North American Championships were hosted by the Richmond Yacht Club in San Francisco this past weekend. The field was comprised of eleven 49er and two 49erFX teams vying for the top spots of the continent. Fifteen races were scored over the four day event which saw some fantastic racing.
"On the first day of racing, I had a hard time figuring out if I was in San Francisco or the Chesapeake Bay," said PRO Lynda Corrado. The winds were shifty and below 5 knots until the early afternoon, and once the winds filled to 10 knots, the 30 degree shifts made racing interesting for the competitors and the race committee. The characteristic San Fran winds started Friday and appeared with 15 knot winds and a full day of racing was had. Improving on Friday, wind conditions on Saturday and Sunday were a steady 18 knots. Corrado said that once the weekend hit, "I undoubtedly knew where I was."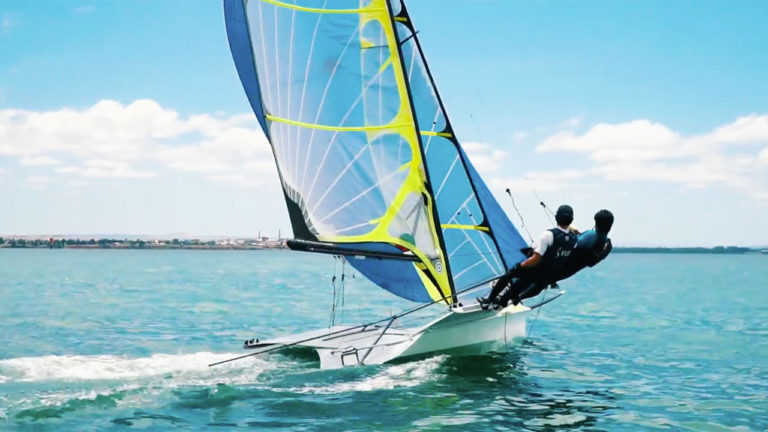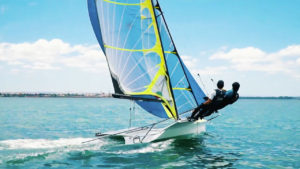 The shifting winds on Thursday and Friday resulted in the race committee team doing a constant job of making sure the whether mark and start line were correct and square. The races went smoothly with only one general recall. PRO Corrado claimed responsibility for the general due to not having the line square for that sequence.
The finishes were always tight in the 49er fleet. In most of the races, the fleet was very compact and the racing was exciting from the start until the finish. The top spot at the regatta was a battle between Andrew Mollerus and Ian Barrows. Mollerus, with 7 first place finishes in the fifteen races took first place, ending with 24 points. Barrows was a close second with 28 points and finishing third was Taj Parekh.
The 49erFX top spot went to home club skipper Neil Marcellini of Richmond Yacht Club with 22 points.
Congratulations to all the podium finishers and a special thank you to all the competitors and race committee team who made the North American Championship a success. Also thank you to PRO Lynda Corrado for her work and recap of the event.
Results can be found here https://www.regattanetwork.com/clubmgmt/applet_regatta_results.php?regatta_id=16525