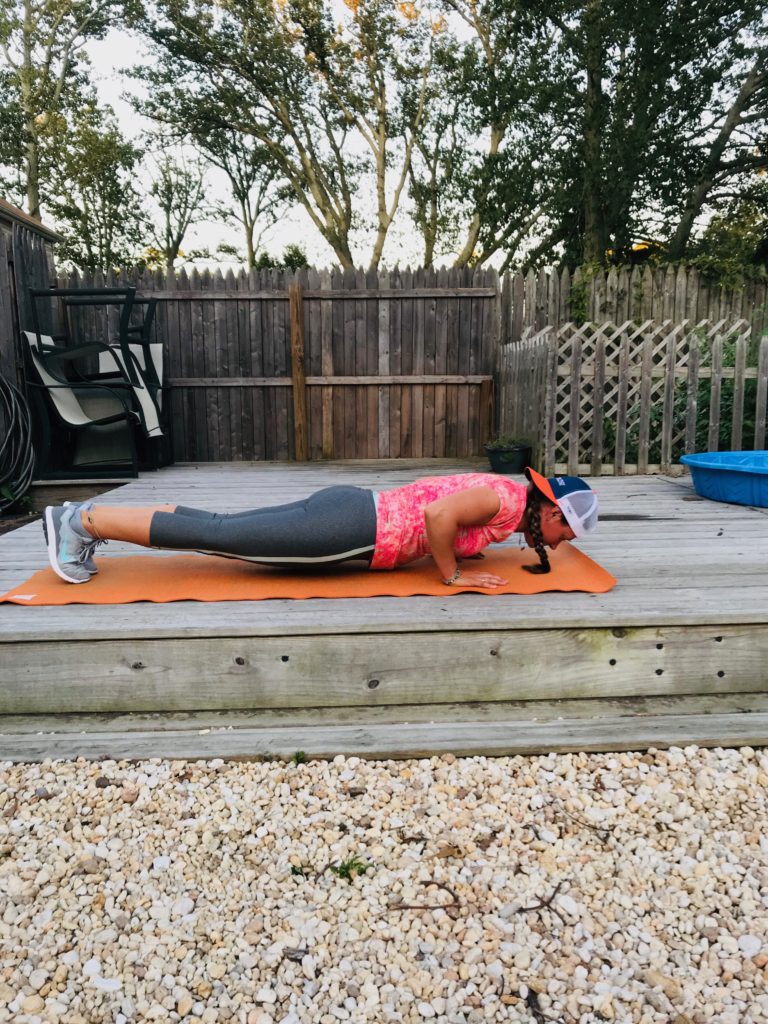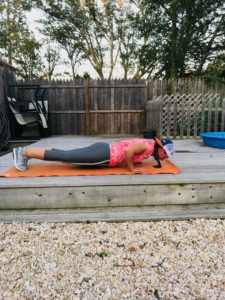 Hard to believe the summer sailing season is coming to an end as we approach Labor Day this weekend. We hope you had an excellent summer sailing season! Sometimes summer can get busy packing in all our sailing adventures along with all the summertime fun. Why not start the month of September with a 30 Day Challenge to get you ready for some fall sailing ahead. Get ready to kick start the month of September and challenge yourself!
30 day Burpee Challenge!
Why Burpees?
You either love them or hate them, but the burpee is one killer exercise! Not only does the burpee build strength, but it combines cardio into the exercise as well. Of course, we need to build strength for our sailing, but a lot of sailors forget about that cardio, which is just as essential to help improve our on the water performance. The burpee is a great way to get both of those in one exercise. The burpee also challenges your whole body for a total body strength workout all in one exercise. Another great thing about the burpee is that is doesn't require any equipment. This aspect makes it great for sailors on the go because you can do it anywhere anytime. No matter what your skill level is, the burpee can be modified or intensified, making it great for beginners to advanced athletes. The burpee will improve your strength, endurance, cardio, and general fitness level both on and off the water.
The Challenge
The challenge is to complete 50 burpees every day for 30 days. You can go at your own pace to complete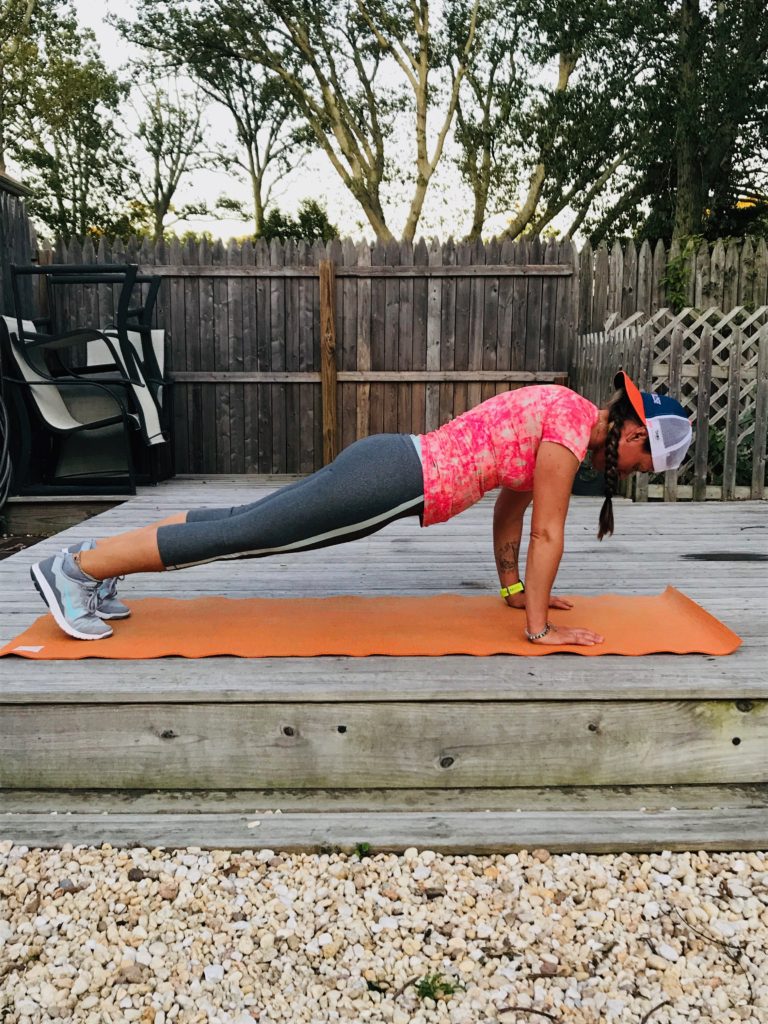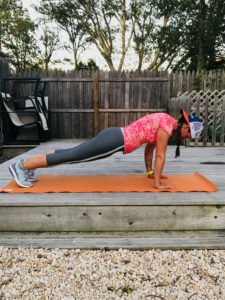 your 50 burpees each day. There are also different levels depending on your fitness ability. Check out the easy, medium, and hard burpee style below along with the video demonstrating all three levels. Watch your form and remember to engage your core. Take breaks when you need to and if you need to take a day off do so. Have fun and let's get our burpee on!
Easy Level Burpee: Standing, step back to plank position, step back to standing position, (if you want to add an element step up on your toes then repeat move).
Medium Level Burpee: Standing, jump back to plank position, jump back to standing position, jump up when you stand.
Hard Level Burpee: Standing, jump back to plank position, push-up, jump back to standing position, jump up when you stand.
Check out our other 30 day challenges: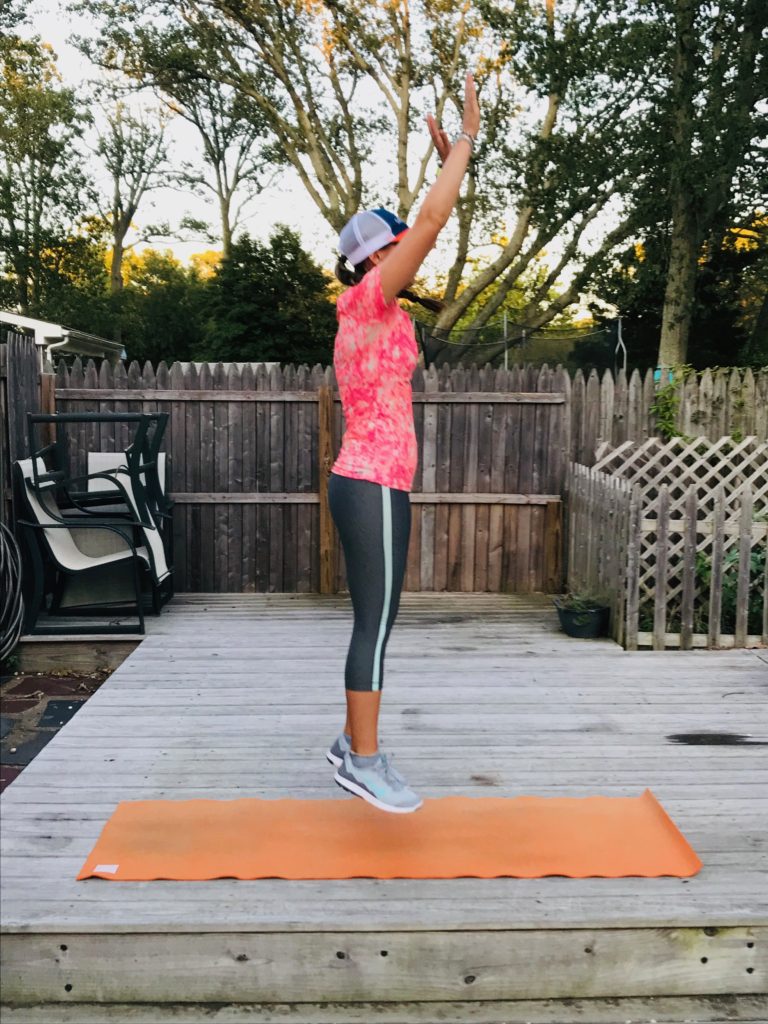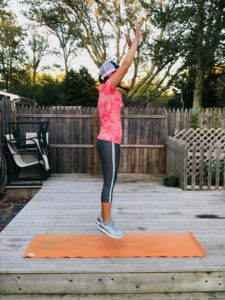 Mastering The Push Up: 30 Day Challenge 
Building The Core: 30 Day Plank Challenge 
Leg Strength: 30 Day Squat Challenge 
Hike Longer! : 30 Day Ab Challenge 
Start The New Year With a Challenge: 31 Day Full Body Challenge
For more information on fitness and nutrition for sailing contact [email protected]. Also check out Sailorcise on Facebook, Twitter, and Instagram for daily tips on fitness, nutrition, and sailing.