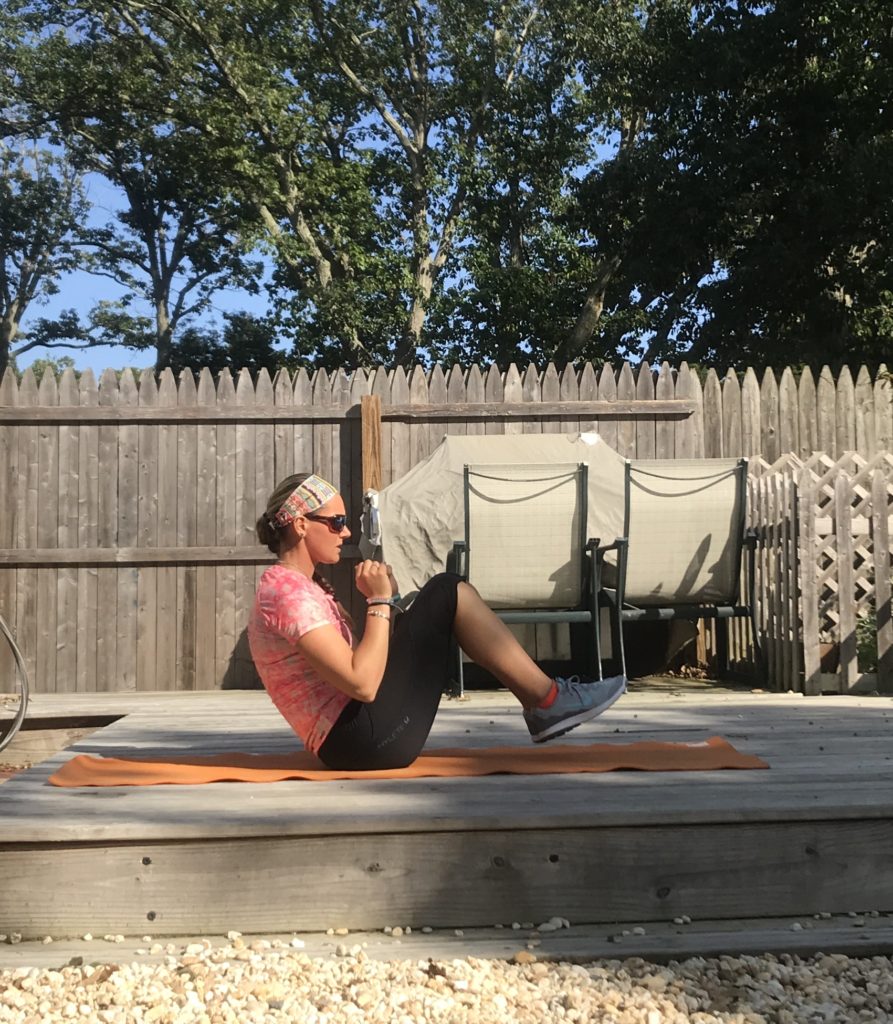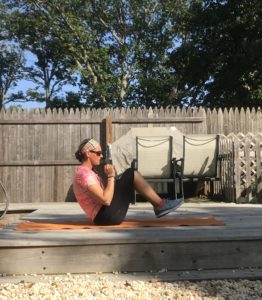 Who is ready for another challenge? Hopefully, you have all completed our past 30 day challenges if not you can check them out here: Building the Core: 30 Day Plank Challenge, Leg Strength: 30 Day Squat Challenge, and Mastering The Push Up: 30 Day Challenge. A strong core is essential to you being able to hike longer. In this challenge, you will work your abs helping to build up that core strength and hike longer out on the water! Get ready to work those abs this month!
Check out below the schedule for the 30 Day Ab Challenge. Also below you will find the video with the moves for the Ab Challenge. Remember if you need a break take one, this challenge is about completing the moves, not how fast you can go. After this challenge, you will see great results and will have more strength for sailing! Now it's time to give your abs a workout! Good luck and get your workout on!
Schedule:
In the 30-day ab challenge, you will have fun while challenging your abs and building strength. By the end of the 30 days, your abs will be stronger which will help to strengthen your core, and you will be ready to hike longer, and stronger! Comment below on how you are enjoying the 30-day ab challenge!
For more information on fitness and nutrition for sailing contact [email protected]. Also check out Sailorcise on Facebook, Twitter, and Instagram for daily tips on fitness, nutrition, and sailing.