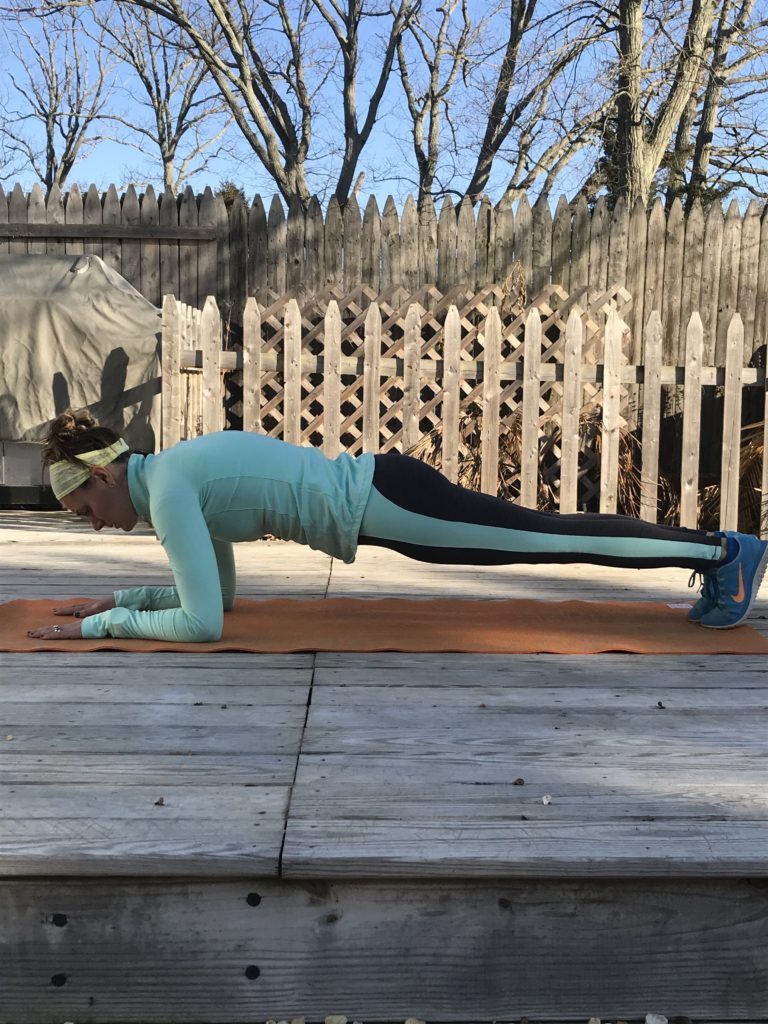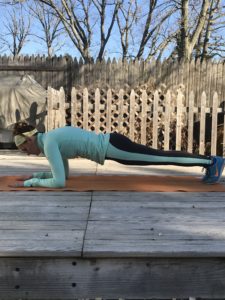 Ready to build that core? Having a strong core is an essential component to your sailing performance. With a strong core you can hike longer and harder. Also with a strong core you will find you are less sore after a long day of sailing and you will recover more quickly for your next event. Not only is having a strong core important to your sailing performance but everyday living. With a strong core you can prevent injury, improve your posture, and have more efficient overall movement.
One of the best moves that requires no equipment at all to build your core is the plank. The plank is a move that can be made into various exercises that challenge all the major muscles groups and stabilizers. These exercises improve strength and help you prevent injury. The plank is an exercise you can do anywhere, and it only takes a couple of minutes every day to build your core strength.
In the 30 day plank challenge, you will have fun while building your core strength. Thischallenge only takes a couple of minutes to complete each day. By the end of the 30 days, you will feel stronger and be ready to hike harder and longer! Remember always practice proper form to avoid injury.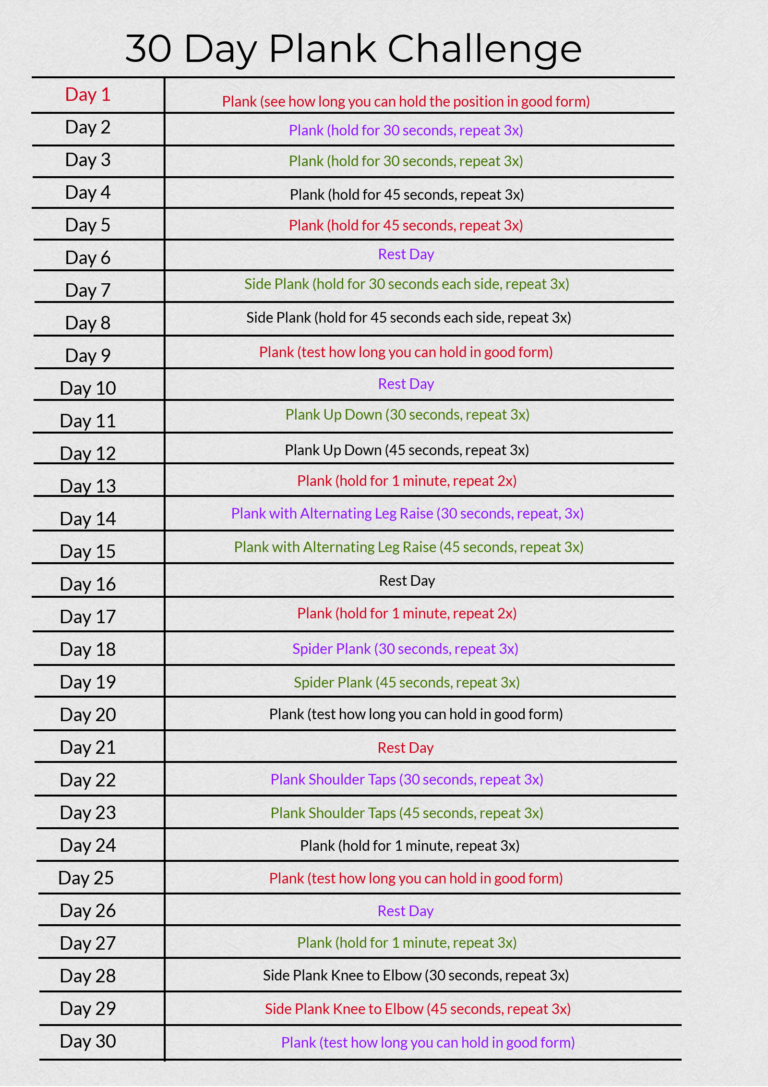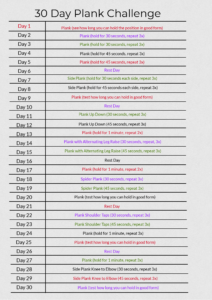 Check out the video with all the plank moves for the 30 day challenge. After the 30 days, you will see excellent results and significant improvements in your core strength helping to improve your sailing performance. Good luck and tell us how you are doing with the challenge!

For more information on fitness and nutrition for sailing contact [email protected]m. Also check out Sailorcise on Facebook, Twitter, and Instagram for daily tips on fitness, nutrition, and sailing.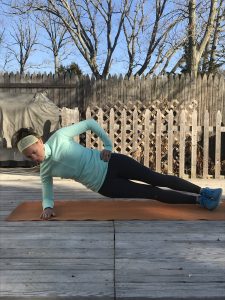 About Sail1Design
Sail1Design is a grassroots organization, by sailors for sailors, dedicated to the youth, high school, college, and one-design sailing communities. Born in 2007, Sail1Design has grown considerably, and reaches out to all sailors wishing to enjoy and learn more about our sport. We have three main areas of business:
SAILING/MARINE INDUSTRY CAREER CENTER & JOB BOARD
We offer sailing's #1 Career Center and Job Board, always chock full of incredible sailing job opportunities. Our comprehensive career center also offers job seekers the ability to create their own web page, highlighting their experience and posting their resume. Likewise, employers can search our resume database to find the right match for that open position. Sail1Design is proud also to be the official job board of the Intercollegiate Sailing Association (ICSA), the US High School Sailing Association (ISSA), and US Sailing.
MARKETPLACE & PROFESSIONAL BROKERAGE
Unique to the industry, Sail1Design hosts and manages an active private, by-owner marketplace, focusing on performance and one-design sailboats & gear. For all boats under 25′, our ads are free. What makes us different is that we also provide, side-by-side, professional brokerage services as well. We have had great success helping our sailing clients market and sell their boats, using our powerful client base, social media, and the brokerage industries multiple listing service to ensure your boat gets noticed.
AIRWAVES NEWS & CALENDAR
S1D also hosts Airwaves, an interactive, user fed Sailing Calendar and informative Sailing News, Articles, tips, & more. Airwaves has developed a great niche in the sailing publication world, and now boasts a seven-member staff of dedicated sailors, all contributing to our varied content.