Hard to believe New Years Day is this week! We hope you have had a great 2018 sailing season! Hopefully, you have been keeping up that sailing training all season long. Now that the off season is here it's time to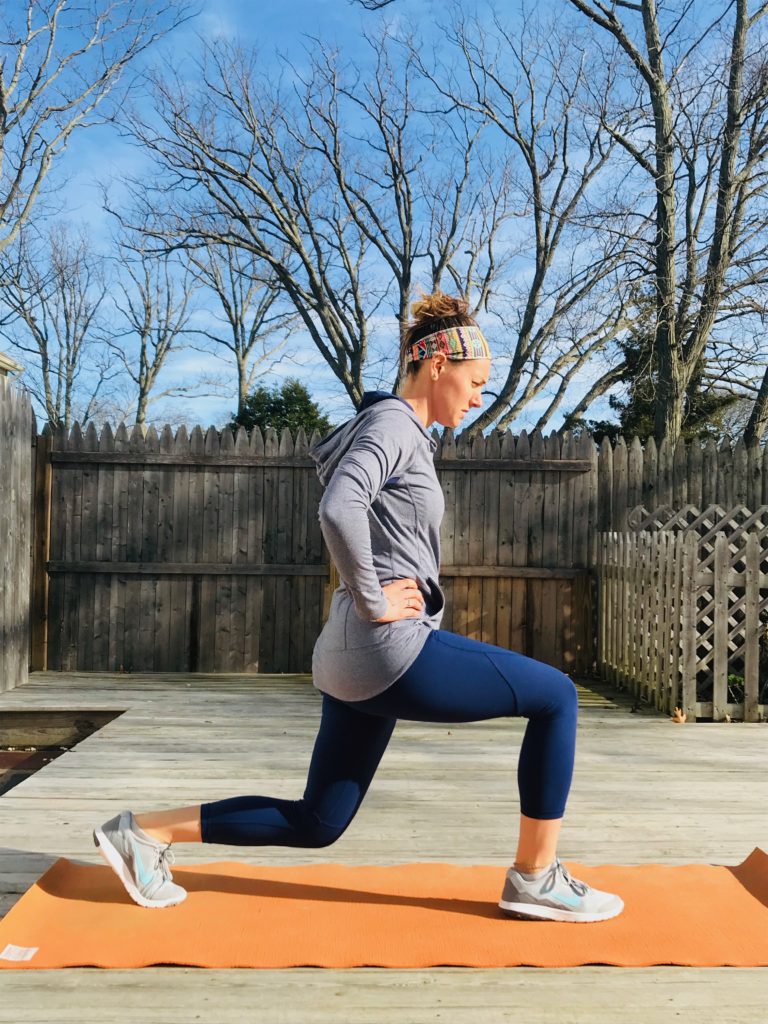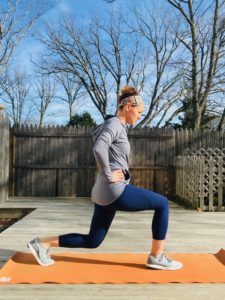 put in more strength training hours to help maximize your sailing performance. What better way to start the New Year but with a 31 Day Full Body Challenge.
This challenge is an excellent addition to your training plan. The challenge is three different moves a day that challenges your total body. You start with nine exercises for half of the 31 days then you move on to nine other exercises for the second half. It will only take you 3-15 minutes to complete the challenge each day. You can complete all the moves at one time or break it up throughout the day depending on your schedule. By the end of challenge you will see improvements in your overall strength helping you the next time you get on the water!
Get ready and start the New Year with a challenge! Check out the schedule for the 31 day full body challenge below. Also, check out our video with all the moves for the challenge. Jump start your sailing performance for 2019 and challenge yourself! Good luck and start the challenge today to help maximize your performance for the next time you get out on the water.