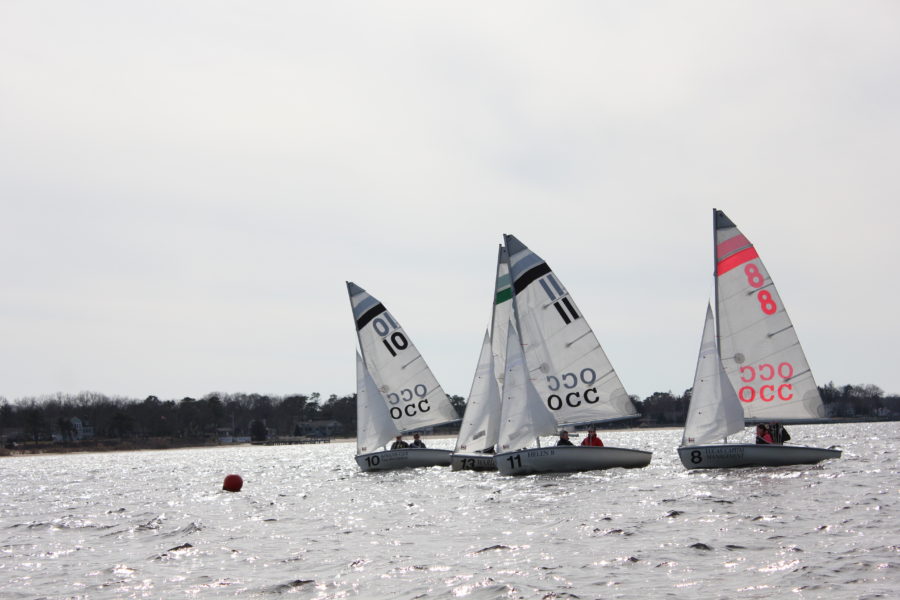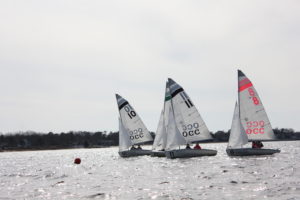 Hard to believe it is Labor Day weekend already! Where did the summer go? We hope you had an excellent summer sailing season and kept those healthy habits all summer long! With sailors getting back to school or transitioning back to a fall schedule we want to help you to keep up those healthy habits. Back in May we posted an article Summer it's Almost Here!: Tips For Healthy Habits This Summer!. Now that summer is coming to a close we want to provide you with some of the same tips along with some new ones to help those healthy habits stick all year long!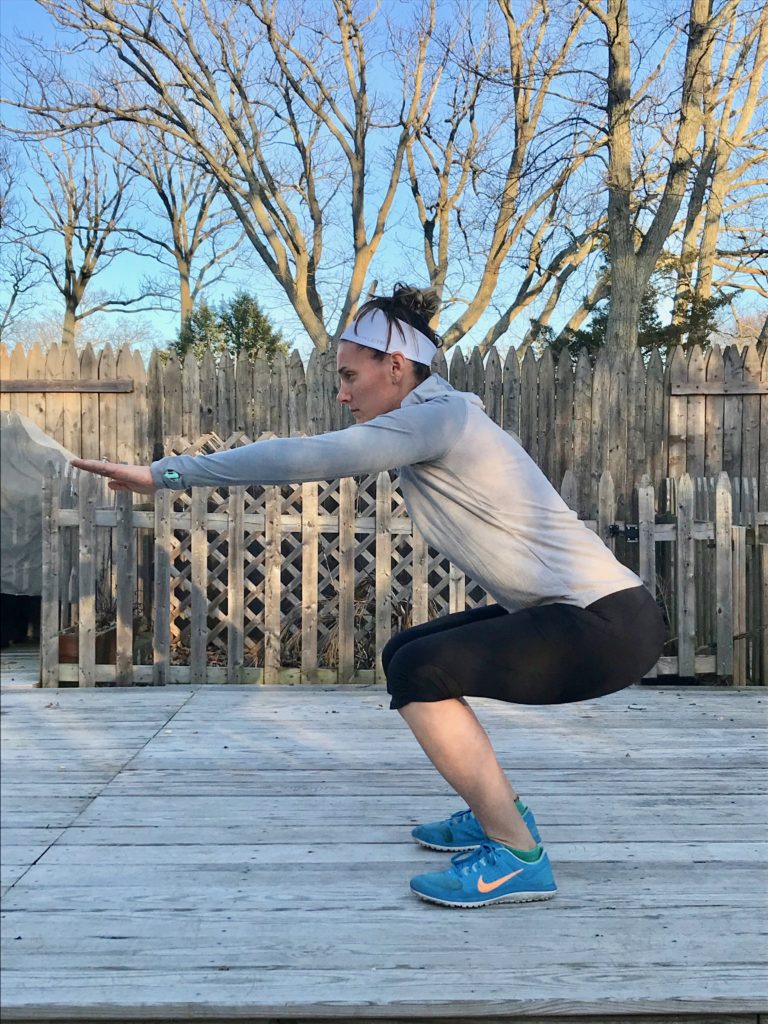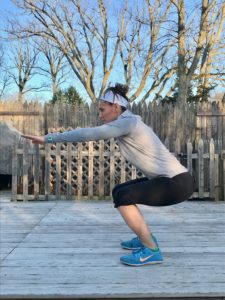 Stick To Your Routine
In the summer your routine may have changed over a little bit from the spring season. Now again you might have to switch things up. However, you want to make sure you find time for those workouts. Maybe this summer you were working out in the mornings, but now fall is here and your mornings are tight. Find another time and make a schedule that you can stick to for the fall season. Sticking to a routine will keep you on track to perform at your top level all season long. Don't make excuses on why you can't fit that workout in, make it part of your routine!
Eat Whole Foods
With the summer season ending and fall gearing up maybe your schedule is a little more booked up. Just because that is happening don't let your diet suffer! We need to remember to eat whole foods as much as possible. Try to stay away from the processed and fast foods. If we let our diet go our performance will start to suffer along with our daily life of feeling great. Make sure at the beginning of the week you do a grocery stop and stock up on all those fresh fruits and veggies. Your body will thank you!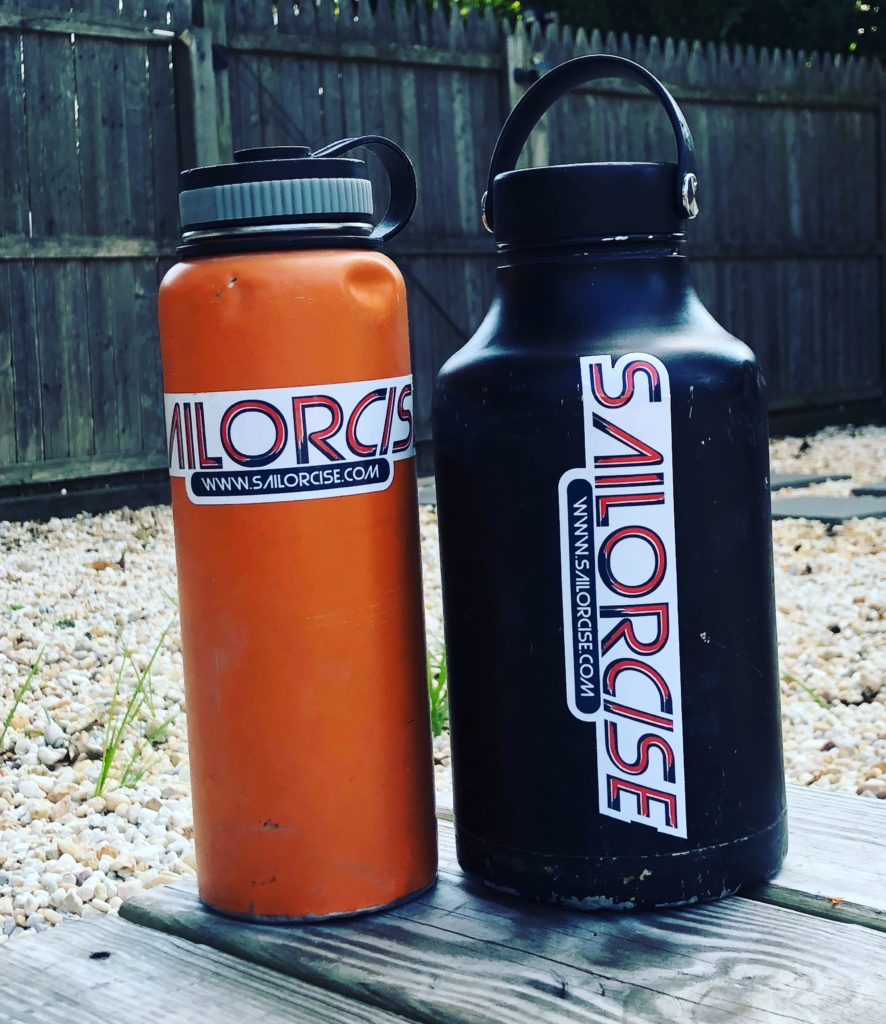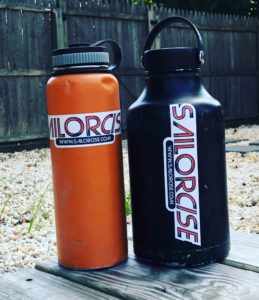 Hydrate
During the summer we tend to drink more water as the weather is a little hotter. But we want to continue that water drinking all year long. Hydration is essential and needs to be remembered all year long. It is key to our daily life and sailing performance. With the temps dropping a little bit we still need to remind ourselves to keep drinking throughout the day. Read Hydration Tips To Boost Your Sailing Performance for easy tips on how to drink more throughout the year.
Get Outside and Workout
The fall is an excellent time for working out outside. The weather is cool but not too cold making pretty much anytime a day great for exercising outdoors. Running, Biking, Hiking, and daily strength exercise are all excellent options to do outside in the fall weather. Find time to get outdoors and workout your body will love the fresh air! With winter coming in a couple of months we want to take advantage of the beautiful weather and our ability to be outside! It also makes those workouts a lot more fun!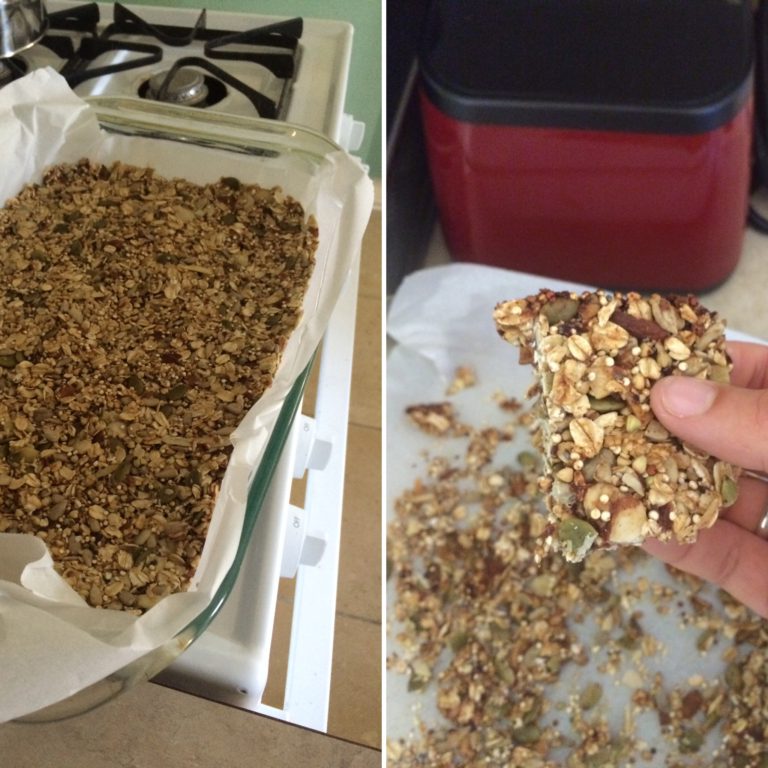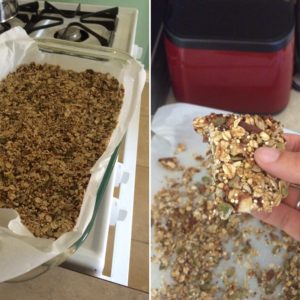 Try New Recipes
Summer may have been a busy couple months for you. I know it was for me! Fall is a great time to try out some new healthy recipes at home. With fall approaching we may have a little more downtime to cook at home. Try those healthy recipes you wanted to try now! Your body will love taste testing new recipes and finding healthy options to eat all season long. Try these recipes from our past articles: Looking for a Healthy Snack While On The Water?: How To Make Homemade Granola Bars, Healthy Way To Start The Day: Green Smoothies.
Unfortunately, the summer has to come to close, however, the fall is a great time of year! We still have warmer weather and warm water for sailing! With the seasons changing we want to make sure we are following those healthy habits so we can stay in top shape! Fall sailing is here, and we want to have optimal performance and sticking to those healthy habits will help you get there. Keep working hard and have a healthy and awesome fall season of sailing!