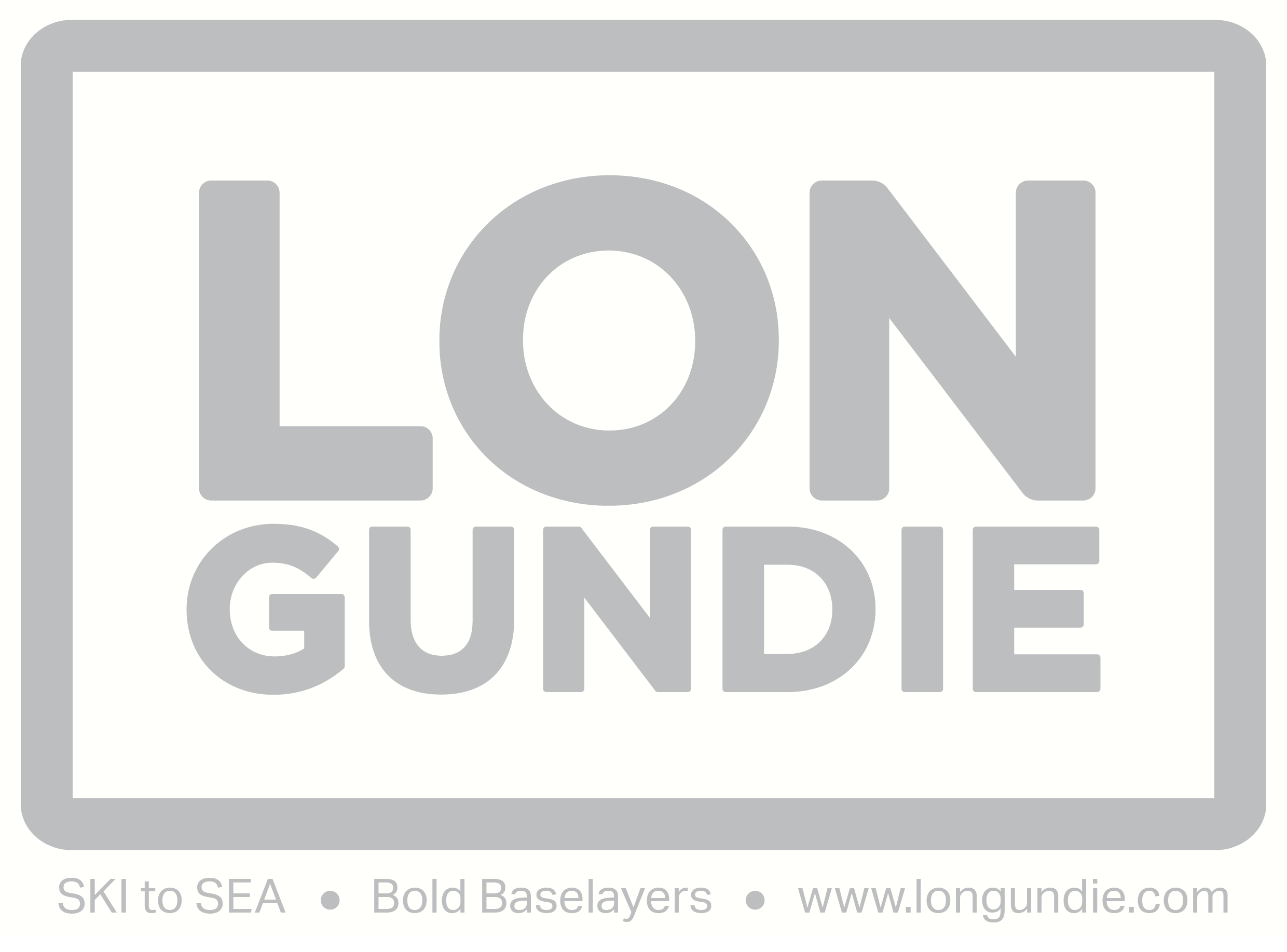 Sail1Design is very happy to announce that Lon Gundie is our new title sponsor of the High School Team of the Year Award. This award, modeled somewhat along the lines of college sailing's Fowle Trophy, recognizes the best overall sailing team in the country. Lon Gundie supplies the performance sailing world with incredible technical base-layer apparel, and along the way has supported youth sailing a great deal, so this is a perfect match. Check out their site and support them, you will be very happy you did!! Lon Gundie is a family of compulsive skiers, awesome sailors, and gritty cyclists who just dropped the answer to base layers.  Inspired by our quest to find high quality, cool looking base layers that perform, we created a luxe line of hand-drawn, digitally printed second skins that will revolutionize the way you think about and wear the long undie.  Our products blend the best of functional performance with modern innovation.  We are the base layer for discerning athletes, adventurers, future superstars and all around good times. Our collection is fun, exciting, smart, distinctive, flattering, and always in good humor.  It's time to purge monochromatic drab base layers and embrace warmth, comfort, protection, breathability, cool, and the sweet smell of performance!  Lon Gundie, the "new black".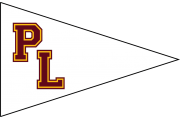 Congratulations (again) to
Point Loma High School
for winning the
S1D/Lon Gundie High School Sailing Team of the Year Award
! From start to finish, PLHS was a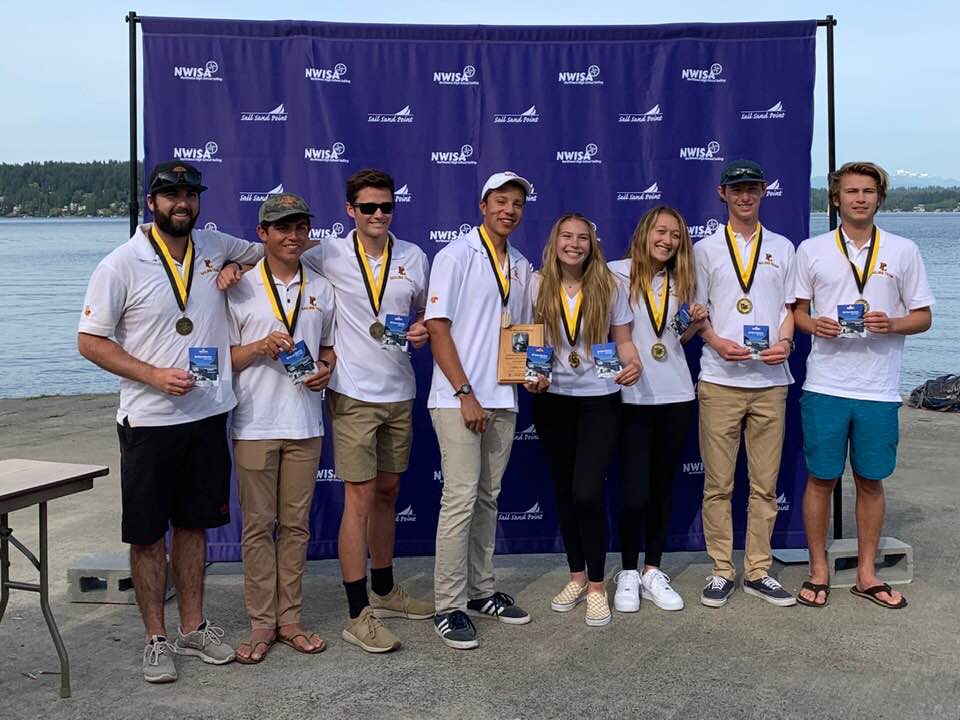 dominant force in PCISA sailing, and then at the National Championship Cressy, Mallory, and Baker events. Here are just a few highlights from this team's season:
Top 10 finishes in both the Radial and Full-Rig Cressy Single-handed Championships
1 of 20 at the 2019 Gold Pacific Coast Championship, 60 points ahead of 2nd place.
1st place, PCISA Team Race District Championship
1st place, Mallory National Doublehanded Championship, 30+ points ahead of 2nd place.
2nd place, Baker Team Race Championship
Other teams were close, but overall could not equal this incredible all-around performance. PLHS Sailing will receive custom Lon Gundie technical base-layer gear, and again congratulations for the 3-peat!!!
HIGH SCHOOL SAILING TEAM OF THE YEAR
Sail1Design supports high school sailing, because it is where future great one-design sailors, in may cases, are made. We are proud to present this award annually to the top high school sailing team in the country. Our panel looks at the entire season of district and national events, and of course, the
Mallory
and
Baker
National Championship results. To win this award, at a minimum, the team must qualify for both of these events. We also look for participation in the Single-handed
Cressy
National championship in the fall, along with results in the teams district-level events. This award is presented annually, in June, after the preceding year's full high school sailing season. Winning team gets customized Lon Gundie technical base-layer sailing gear!!!!
AWARD WINNERS
2018-2019    -Point Loma High School